"Sell my house fast" in Albuquerque, NM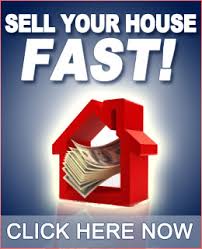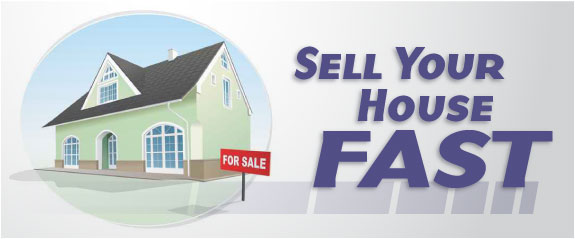 Sell my House Fast
Most of the houses we buy are sold and funded in 5-10 days.
I buy houses for cash so there is no mortgage to slow things down. There is not an appraisal or even a survey most of the time. Sell my house fast
Cash For Houses
We have cash on hand to buy your house.
We will not get turned down for a mortgage or have trouble with financing. Cash For Houses

Less Waiting for your money.
Our title company gets it done fast
Because I buy a lot of houses the title company green lights my deals and does the title work on the houses I buy quickly.Fast Closing.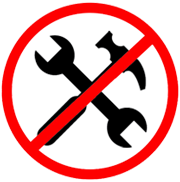 No inpections.
You do no repairs. You don't even need to clean it.
I will do all repairs that are needed. If the house is in pristine condition that's fine too. I buy houses in any condition. No Repairs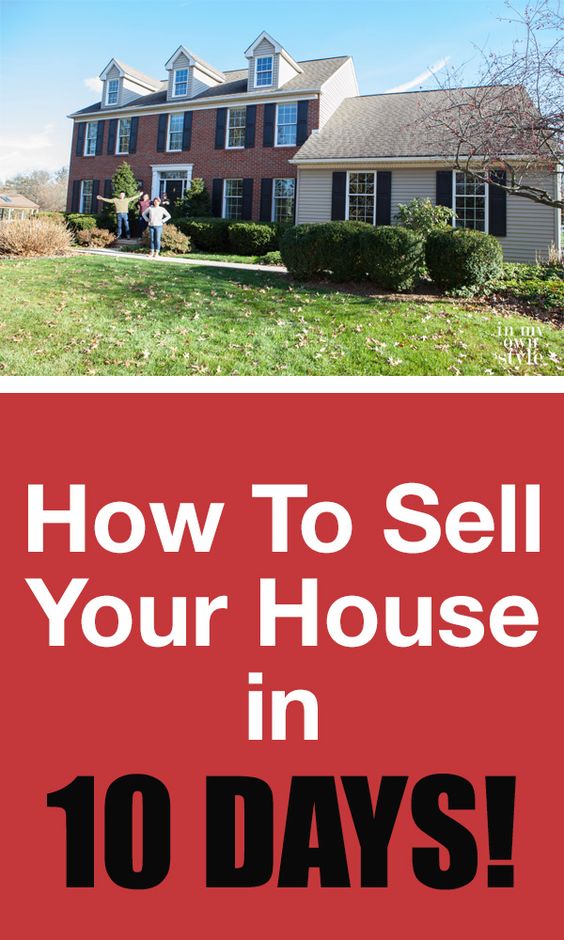 Your cash in hand in less than 10 days. We buy your house in 10 days.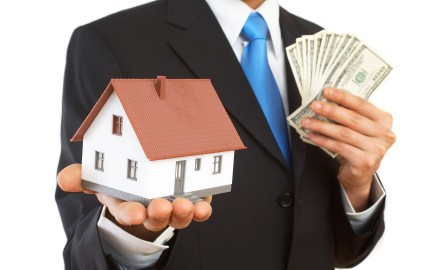 We are the good, bad or ugly house investor. House Investor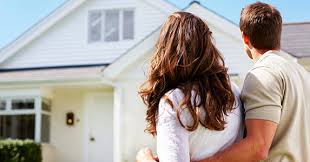 We are Albuquerque home buyers. Albuquerque Service Area.
HomeSearch
Pre-Foreclosures
Pre-Pre

-Foreclosures

People Behind on their payments-Private
Foreclosures
REC's (Real Estate Contracts)
Sellers that offer owner financing.
Short Sales
Banks get less than they're owed
Real Estate Investments
People Who Buy Houses
People Who Buy Houses In Albuquerque
Anchor Realty, 341-3511. The We Buy Houses Company.
I Buy Houses- Albuquerque