Duplex For Sale- $295,000
Duplex
"Sell my house fast" in Albuquerque, NM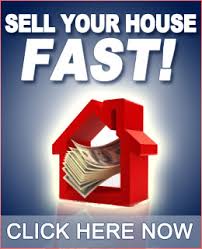 Call Anchor Realty if you need to "sell my house fast". We will come out, look at your house and usually make an offer on the spot. We can close in under 10 days because we pay cash and don't need a mortgage or any inspections. If you're in the Albuquerque area and need to sell your house fast give Anchor Realty a call-(505) 341-3511
Divorce
Foreclosures
Rentals
Major Repairs
Or its just fine but
You just don't want to deal with it.
Sell My House Fast!
How it Works
Call me and I will set up an appointment to come look at your house. I will look at the house and usually make a cash offer on the spot although sometimes I will need to call you back the next day. This offer will not require any repairs. Since I will be paying cash for your house there won't be the time delay or expenses that go along with getting a mortgage.
How Fast can you sell your House?
Next Week
I buy houses for cash and therefore all that is neccesary is for the title company to research the title and make sure there aren't any unknown liens. There aren't any mortgage underwriters to slow things down with a cash buyer.
When do I get my money?
It's the same day or the next day.
The deed needs to be recorded with the county clerk before funding. If we sign papers in the morning then they usually record and fund the same day, otherwise it's the next business day.
Do I actually get cash?
It's actually a wire transfer or a check.
Cash is a euphanism for not needing a mortgage. You can receive a check that your bank will probably put a hold on for over 5 days or you can request a wire transfer and there will be no hold.
Anchor Realty, 341-3511. Buckley Johnson-qualifying broker.